I have spent my e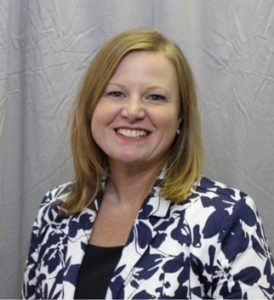 ntire educational career in service to the Diocese of Lincoln schools.  I am humbled and honored to be a part of the St. Patrick's family and look forward to developing the God-given talents of our staff and students for His glory!
I have been involved in education for over 15 years.  I hold Bachelor's Degrees in both K-8 Education and Business Administration.  I pursued my administrative degree through the Educational Leadership Program at Doane University.
Please feel free to contact me via phone, email, or during school hours.
(402) 466-3710
(Enable Javascript to see the email address)