Scholarship Application



  The application for ALL available scholarships are   done through FACTS Grant & Aid, please click HERE  to begin applying.  Applicatons are dure by         March 31st!
Check out our APPLICATION & TUTION page for more details…
 

New Student Registration
  Students who are who are new to school in the Lincoln Diocese may register HERE
  If you attended PreSchool at St. Patrick or another Diocesan School – we have your information – just call the school and let us know you are attending in the fall!
Welcome to St. Patrick Catholic School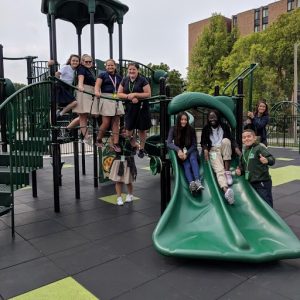 St. Patrick Catholic School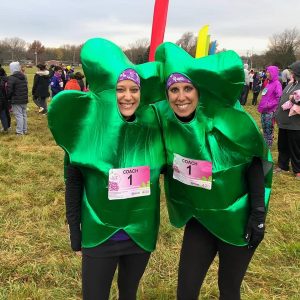 St. Patrick Catholic School